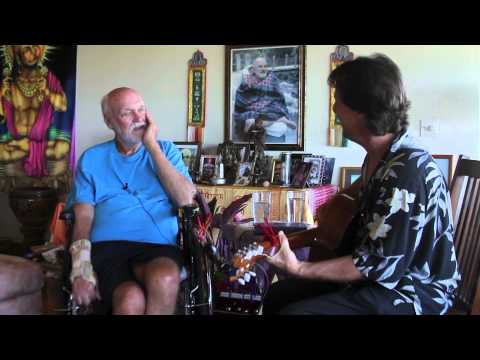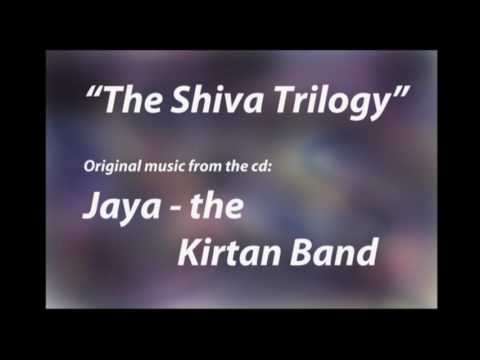 "The intuitive mind is a sacred gift and the rational mind a faithful servant. We..."
"Intuition will tell the thinking mind where to look next." -Jonas Salk"
Rondelet
Tonight in the Short Poetry Workshop in Second Life, we composed rondelets. Here's mine: Inch cinch, yard hard Break your goals into little bits Inch cinch, yard hard Entropy kills, be on your guard Dreams die, you take so many hits Small steps, small goals, the big dream knits Inch cinch, yard hard ~~~Akasha Vox
"It does not matter how slowly you go, so long as you do not stop."
– This quote is attributed to Confucius.  Hoping it applies to blogging :)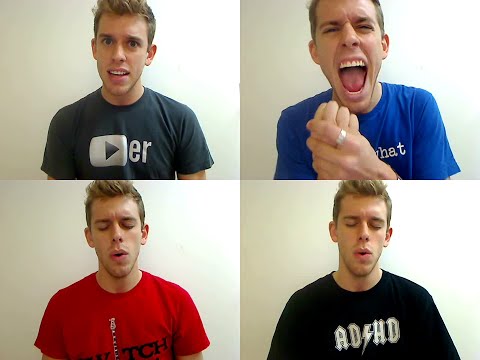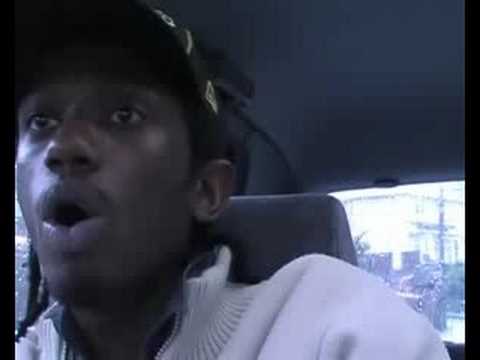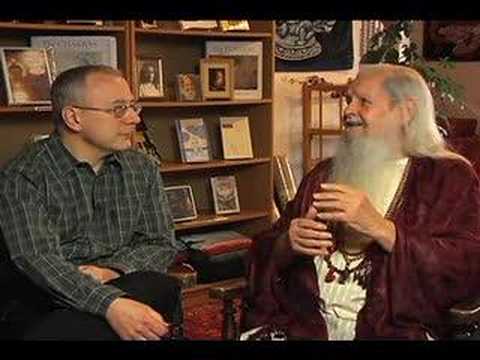 "Sunshine is delicious, rain is refreshing, wind braces us up, snow is..."
Erasing Negative Emotions →
Article by Brad Isaac
SARK - Inspirational Wallpaper
SARK who has a lovely website, is offering free wallpaper for your computer with her positive, energetic artwork.
Metta Mantra →
********************************* A beautiful chanting of the Buddhist mantra of lovingkindness.  Lots more chants at Buddhanet Audio.
Getting Serious About Happiness →
 ~~~~~~~~~~~~~~~~~~~~~~ Article from Time Magazine
Lovingkindness from "The Sermons"
Monks, Our precept is to live the path of lovingkindness.  This is true for all disciples and it is the way to live.  But you will be challenged to live this path when you walk in places other than the monastery.  In your meditation it is easy to bless all beings and wish them unending happiness.  But it is only when you walk in the world that you will know the depth of your meditations....
Good Advice from the Happiness Project →
Seven tips for making yourself happier in the next hour.
Relaxing sounds →
~~~~~~~~ I look at the picture on my calendar of a Hawaiian beach and play the sounds of the ocean.
Being Peace
Breathing in, I calm my body. Breathing out, I smile. Dwelling in the present moment I know this is a wonderful moment ~~~Thich Nhat HanhBeing Peace
"God, grant me the serenity …"
"… to accept the things I cannot change …"
"… the courage to change the things I can …"
"… and the wisdom to know the difference."
As without so within Recognizing beauty  Instant enlightenment                                     ~~~ akasha  
"Light and peace and joy abide in me. "
– A Course in Miracles